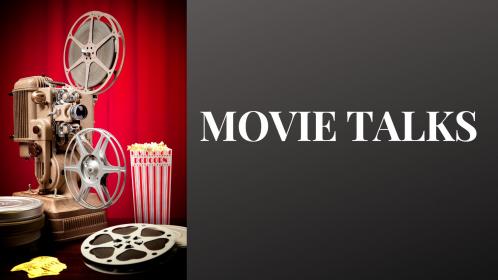 Join us for a NEW discussion group: MOVIE TALKS.  We select movies that you might have seen when first released, but warrant repeat viewing; or perhaps you never saw it but is one that may intrigue you.  It may even be a movie that you are just dying to share with someone else!  We will share information about the plot, characters/actors, and some of the behind-the-scenes trivia.  This event is intended for those who have already watched the movie.
This month we are trying something different.  We will compare the movies, Cyrano, starring Peter Dinklage, and the film, Roxanne, starring Steve Martin. Both films are based on Edmond Rostand's     1897 verse play, Cyrano de Bergerac.
This program meets in the Yaz Room for approximately one hour.
***Several DVD copies of this movie are available at the Neenah Library or may be placed on hold via the online catalog.  Please contact the Neenah Library if you have questions at 920-886-6315.
September 26, 2023 @ 06:30 pm