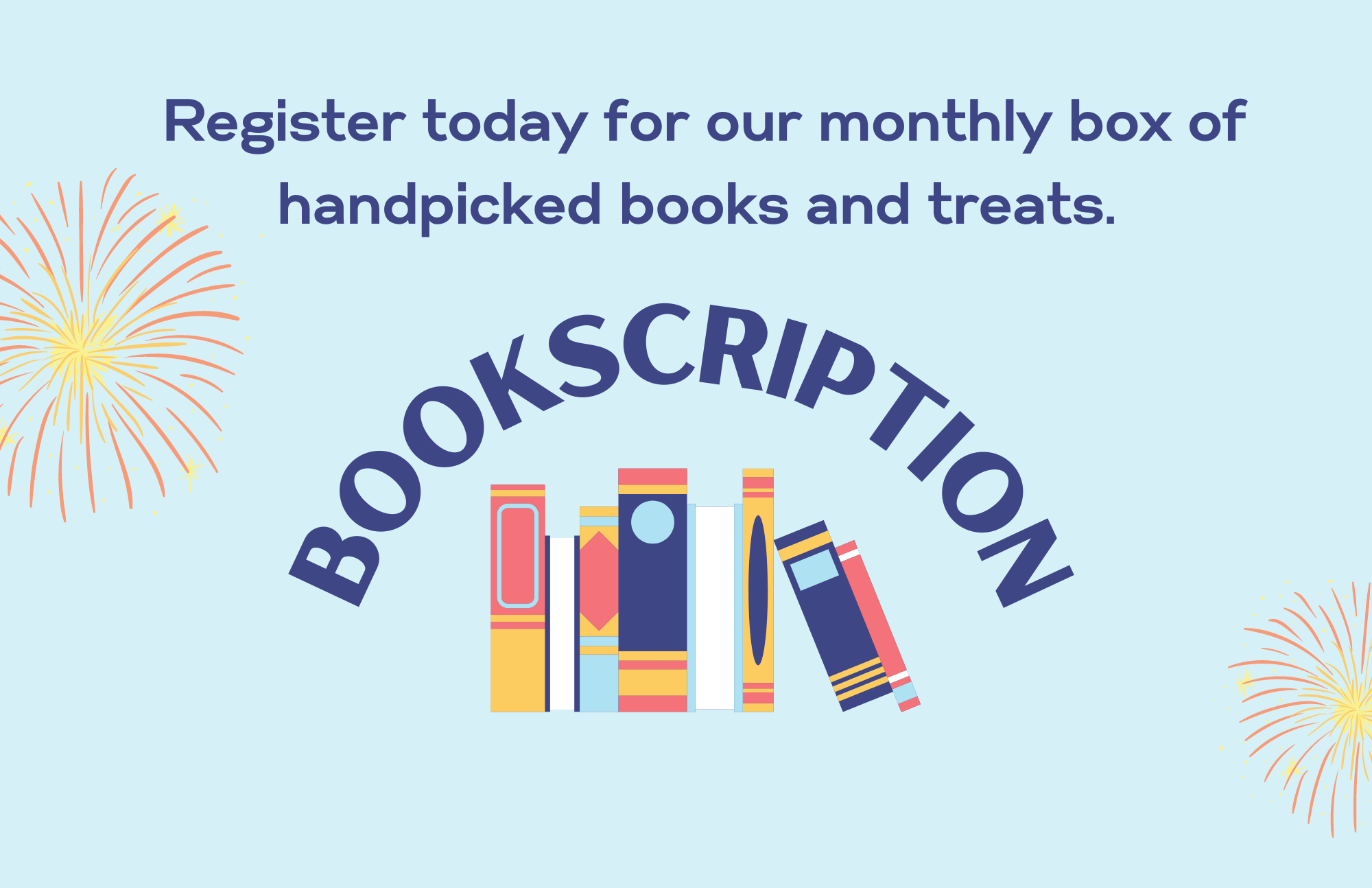 Welcome to BOOKSCRIPTION!  This is a monthly book subscription service for adults.  Every 3rd Wednesday of the month, this service will include a box of three books handpicked based on your preferences, plus a special mystery gift for you to keep.  We will notify you when your box is available for pick up in our holds area.
We understand how busy December can be. There will be no Bookscription in December. Stop by the second floor and peruse our display of books we would have included in the boxes.
To skip a month, update your reading preferences, or cancel your subscription, don't hesitate to contact the NPL Reference Desk via email at library@neenahlibrary.org or by calling 920-886-6315.
To sign up, fill out this form: