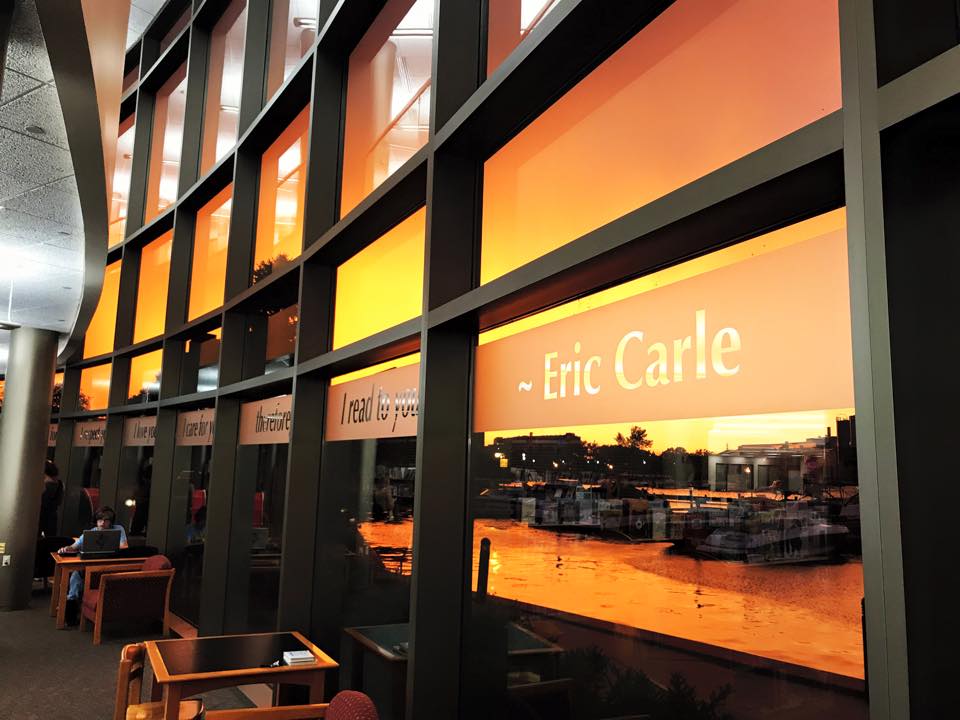 We are now accepting donations of gently used books, audiobooks, CDs, DVDs, magazines (not National Geographic magazine), and LPs. Thank you for your donations! We do not accept the following:
Reader's Digest Condensed books

Encyclopedia Sets

Musty smelling books

Textbooks older than 10 years

Travel Guides older than 3 years

VHS
The Friends of the Neenah Public Library is a non-profit volunteer 501(c)(3) organization committed to meeting the needs of the library. Our purpose is to maintain an association of persons interested in libraries; to focus public attention on the library; to stimulate the use of the library's resources and services; to receive and encourage gifts, endowments, and bequests to the library; to support and cooperate with the library in developing library services and facilities for the community.
Our continuing goals are:
To provide additional cultural programs for adults.
To continue to support children's programs.
To help support the purchase of library materials.
To promote a friendly image of the library and its services to community residents.
To provide volunteers necessary for the successful implementation of the above goals.
Membership fees are as follows:
Junior (under 12) $2.00
Individual $15.00
Family $25.00
Supporting or Small Business $30.00
Contributing $50.00
Sponsor or Corporate $100.00
NOTE: Our membership year is May 1 through April 30
If you appreciate the value of our library and want to demonstrate your commitment, please become a member of the Friends of the Neenah Public Library today! Membership applications are can be printed from this website: Friends of the Neenah Public Library Membership Application [pdf] and available at the Circulation Desk at the library.
Book Sales
The Friends of the Neenah Library has an ongoing book sale on the first floor of the library that is restocked often.  
It is a Booksale Bonanza! Friends of the Neenah Public Library Month- Long (August) Book Sale
Watch for details on the Friends' Book Sale to be held in August. Fiction & magazines, Nonfiction, AV, and Youth materials. Admission will be charged on the first day of each week's sale. Each week will also include a bag sale ($5.00 per bag) and a free day (all remaining items free). Book sales are the Friends' largest fundraiser. Donations to the sale are welcome and much appreciated.