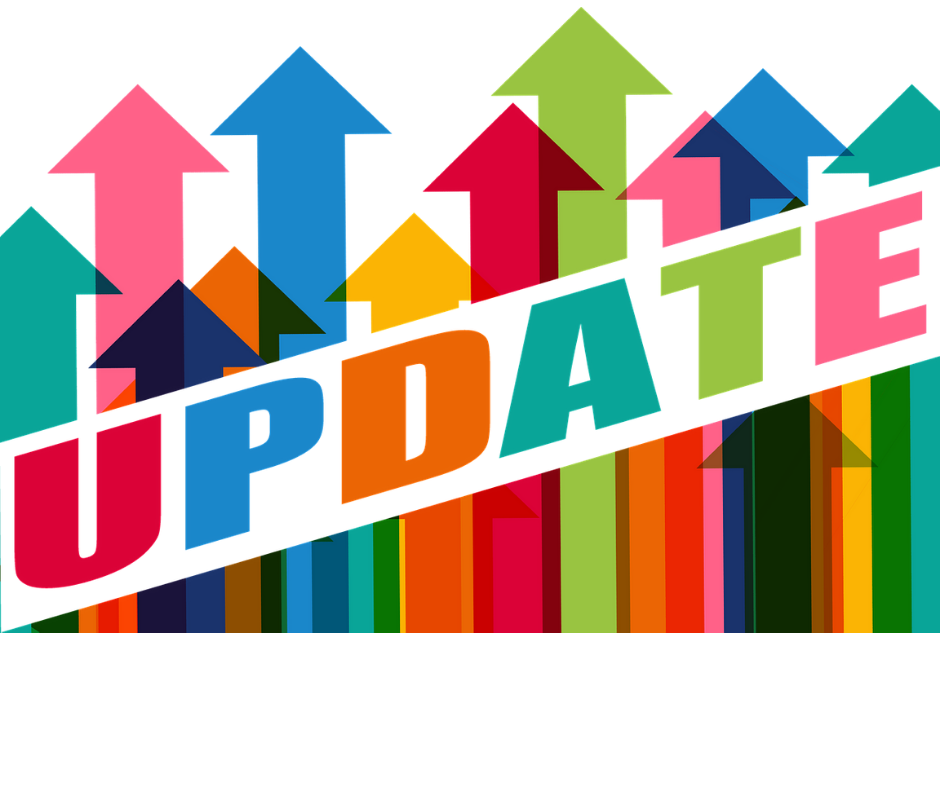 The Neenah Public Library is open to the public and offering curbside pick up the following hours:
Monday - Thursday: 9:00 a.m. - 7:00 p.m.

Friday: 9:00 a.m. - 5:00 p.m.

Saturday: 10:00 a.m. - 4:00 p.m.

Sunday: 12:00 p.m. - 4:00 p.m.
While in the building, you may:
Browse the collection

Checkout materials

Pickup holds

Return materials

Use Public Computers

Print/Fax/Scan/Copy

Pick up Tax forms

Sign up for a library card

Notary service
We will continue to offer patrons our popular curbside services. Wi-Fi is available in the parking lot and on-street parking. You can also continue to request book and DVD bundles, and participate in our virtual programs.
We ask patrons to limit their visit to 30 minutes.
For the safety of our staff, volunteers, and patrons, we require all visitors age 5 and older to properly wear a mask. We have masks available at the front door.
Curbside holds pick-up procedure:
1. Place holds online.
2. Wait for notification holds are available. Pulling holds takes at least 24 hours and up to one week, depending on where the item is located.
3. Park in a marked spot in the library's circle during curbside hours. Do not call until you are able to park in spots 1, 2, or 3 or are at the walk-up spot.
4. Call the curbside pickup phone number that is posted in the designated spots.
5. Library staff will leave your books and other materials outside your vehicle for you to retrieve. Staff asks that you not exit your vehicle until materials have been left for you.
Not sure what you would like to watch, listen to, or read next? Ask a librarian, fill out a Kids and Teens Book Bundle request or a Bookmatch request. We enjoy helping you find your next great read or watch.
Library staff health and safety is a priority – as is the well-being of patrons and the community. If you are sick, please stay home. Library staff will be wearing masks and practicing safe social distancing when delivering your materials.
Returns
Book drops are open 24 hours. Library staff cannot accept returns at Curbside Pickup. All items are quarantined a minimum of 24 hours.
Business Services
Printing Services

Notary Services

Faxing and Scanning Services

Wi-Fi is available at the picnic tables and

strong Wi-Fi access is available in the parking spots along Wisconsin street.

Copying

General Public Computer use for 30 minutes

Pop-up book sales
The Library will continue to provide patrons with other library services in an online capacity. WiFi is available and accessible outside the building. Electronic books and downloadable audiobooks, movies, magazines, and music are also always available.
The Library Board of Trustees and staff will continue to monitor the situation in consultation with local officials, public health guidelines, and Governor Evers' Executive Order. Watch for updates on the Library's website, social media, email newsletter, and local press. If you have questions or would like more information, please call the Library at 920-886-6315 and leave a message; a staff person will return the call. Or email the Library at library@neenahlibrary.org and staff will reply.