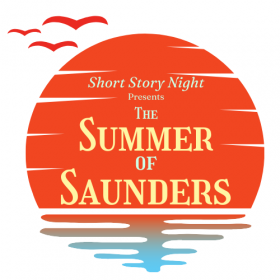 Sign up for the brand new Short Story Night newsletter!
This event takes place at Lion's Tail Brewing Co.
Join us at 116 S Commercial St, Neenah, WI 54956
2022 Summer of Saunders!
Short Story Night will feature the stories of George Saunders all summer long.
Take one part late-night talk show, a heavy dose of Intro to Lit 101, a sprinkle of literary mischief and you have Short Story Night! Join NPL for an evening of trivia, author interviews, literary discussion and more.
Read the story here: "The Semplica-Girl Diaries"
August 08, 2022 @ 07:00 pm