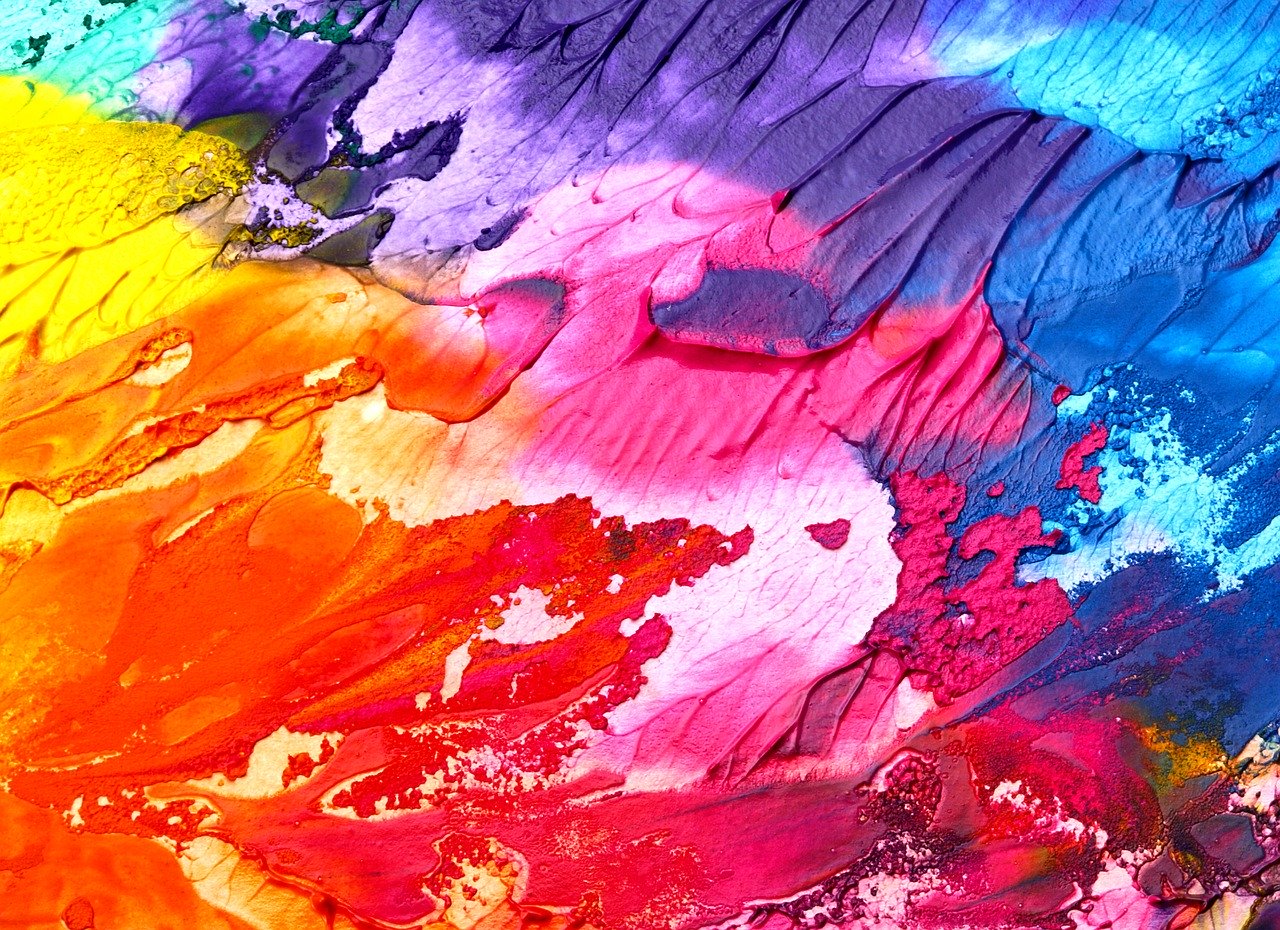 Join Neenah Public Library, community partners, and local businesses in sharing through the visual arts, what makes our community great, in a mixed-media Collaborative Collage titled "Growing Together!"
The collage focus will be a tree in nature often enduring harsh conditions while remaining solid and productive. Like the tree, our community has seen many challenges and continues to strive though adversity. Strengthening, learning, and growing together.
What is a visual art Collaborative Collage?
A Collaborative Collage is when a group or a community work together to create a visual display that represents their community. Every individual piece is as important as the next, holding the collage together to create a unique structure all its own.
How do I create a submission for the collage?
Each entry is to be no larger than 9" x 11" and must be in a 2-dimensional form using your favorite collage technique and supplies.

Submissions can be, but not limited to, a mixed-media using the preferred colors Green, Brown and Blue, but all colors and entries are welcome.

Create a piece with the NPL staff and volunteers at upcoming events throughout the summer. All materials will be provided.

All entries will be included in the final display and will be subject to arrangement by NPL staff. Multiple submissions are welcome.

Deadline for submissions entry is Sunday August 15th, 2021.

 
A drop-off location for entries will be located in the youth department, and at curbside or ask a NPL staff member for assistance.
Please contact the Youth Department if you have any questions.
youthdesk@neenahlibrary.org        920-886-6335