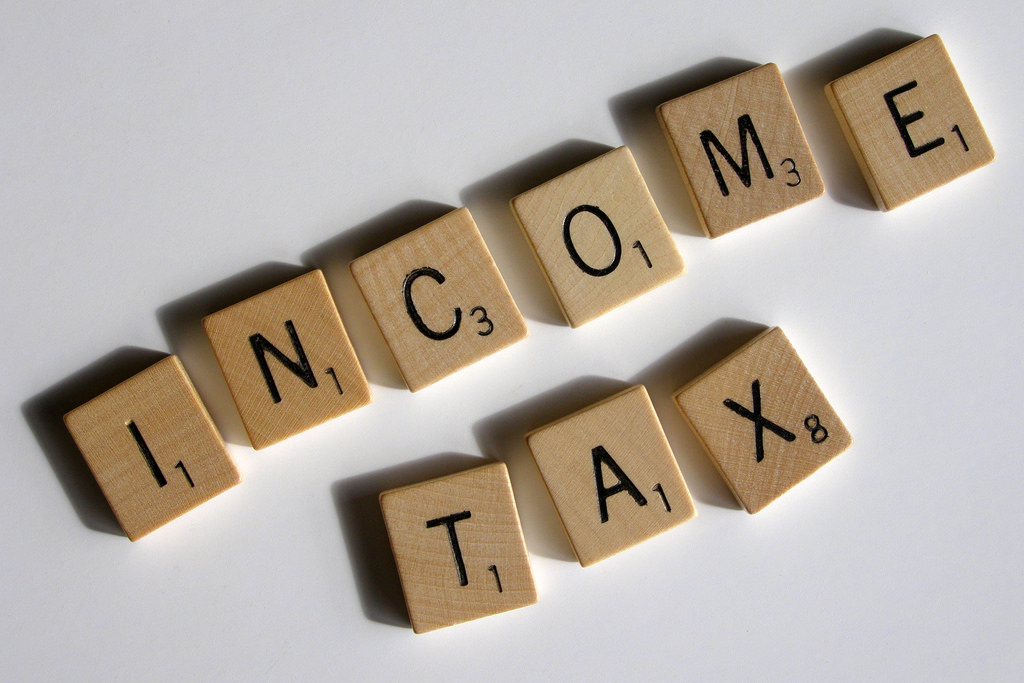 We have received the following Wisconsin tax forms:
Form 1 and Form 1 Instructions
Schedule H (Homestead Credit and Renter's Certificate)
Schedule WD and Instructions
Schedule AD and Instructions
Schedule SB and Instructions
Form 1 NPR and Instructions
We have received the following Federal tax forms:
1040 and 1040 instruction booklets
You may print tax forms by visiting the IRS's website or the Wisconsin Department of Revenue's website.
---
Fox Cities AARP Tax aides will be at the Neenah Library on Thursdays from February 2 - April 13.

APPOINTMENTS are required. Call 920-215-1040 to make an appointment.

Photo ID and Social Security Card or other proof of Social Security Number is required. Social Security Cards are required for any dependent that will be shown on the return.