Check out our new collection of Experience Kits! Sponsored by the Friends of the Neenah Public Library, each kit was created around a theme and includes everything you need to experience a new interest, skill, craft, or game!
Have you always wanted to try making pasta from scratch? Check out the Fresh Pasta Kit before purchasing your own pasta maker. Interested in weaving? Try out your skills with our Weaving for Beginners kit.
Please note, the Experience Kits are designed for adults and not every kit will be appropriate for every individual. The kits were made possible by support from the Friends of the Neenah Public Library.
Experience Kits can be checked out for 14 days. Call 920-886-6315 to place a hold, or place a copy-level hold on a kit through the online catalog.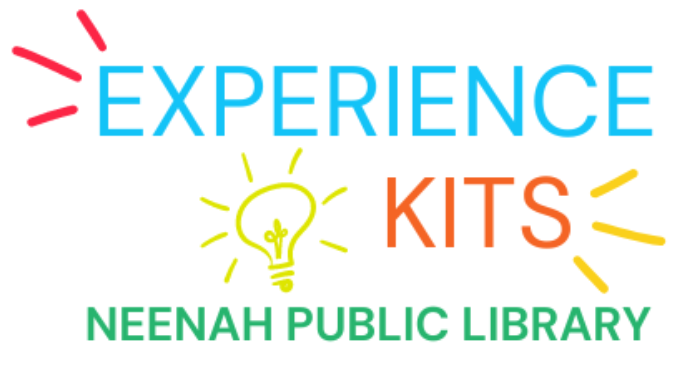 ---
NPL Experience Kit Collection
Weaving for Beginners 

Flower and Leaf Press 

Paper Flowers 

Fresh Pasta Maker

Embroidery for Beginners

Birdwatching

Brain Teasers

Hand Lettering and Calligraphy 
More creative kits are on the way!