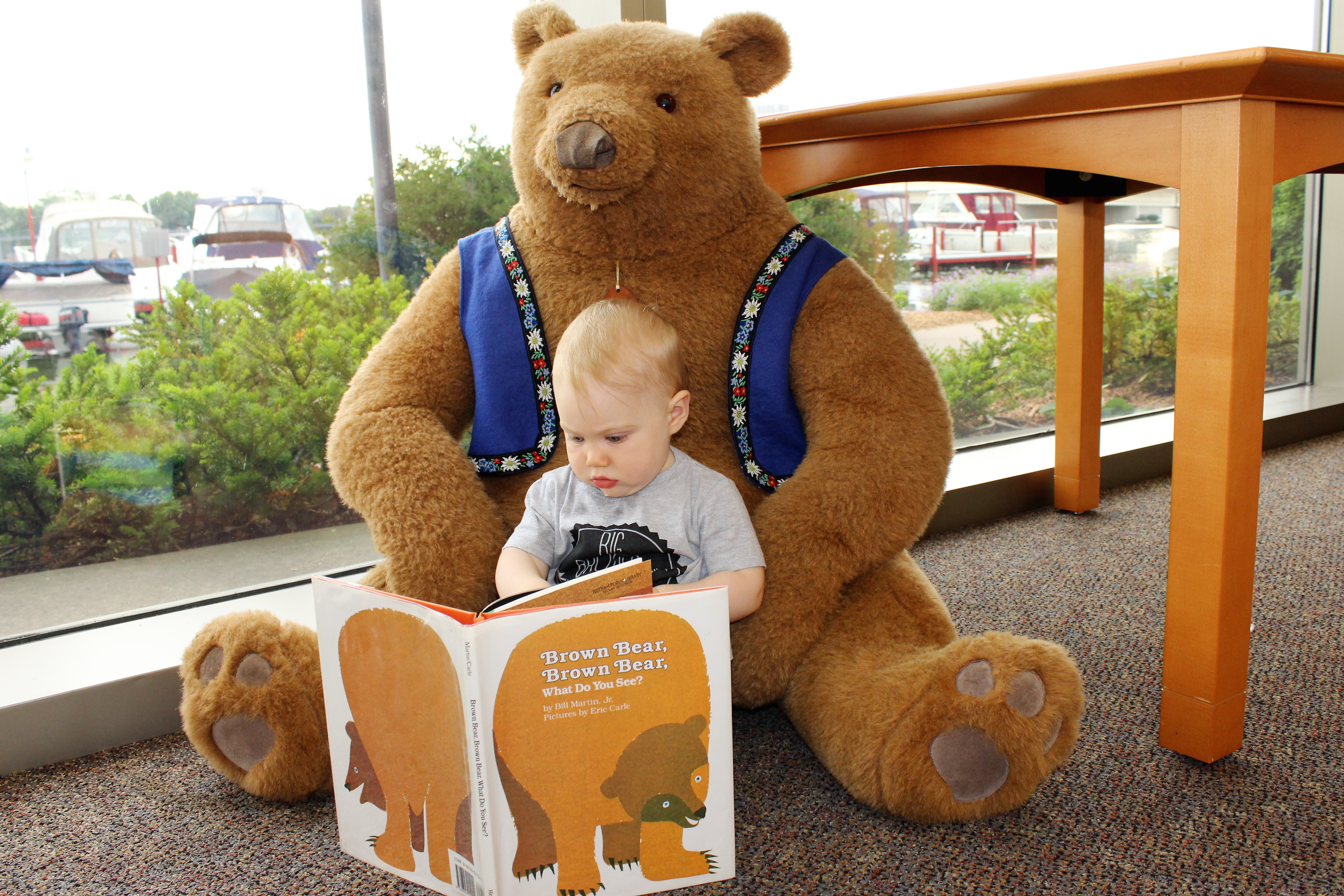 Kids Events
There is always something going on at the Neenah Public Library for kids. Check our calendar to see what is happening today.
Overdrive for Kids
Downloadable ebooks and audiobooks are the perfect solution to your kids reading and listening to needs.
Tumble Books
Animated, talking picture books with fiction, non-fiction and foreign language titles. Read-Alongs, Ebooks, and Puzzles & Games too.
ABC Mouse.com
Available in-library only.
Early learning site for children ages 2-7, covering reading and language arts, math, science, social studies, art, and music.
Internet Links for Kids
Resources for Parents