The youth staff have created several thematic, fabulous totes for you to check out and enjoy!
Learn more about the totes below and click here for availability.
Call the Youth Desk for more information and to place a Play & Learn Tote on hold (920) 886-6335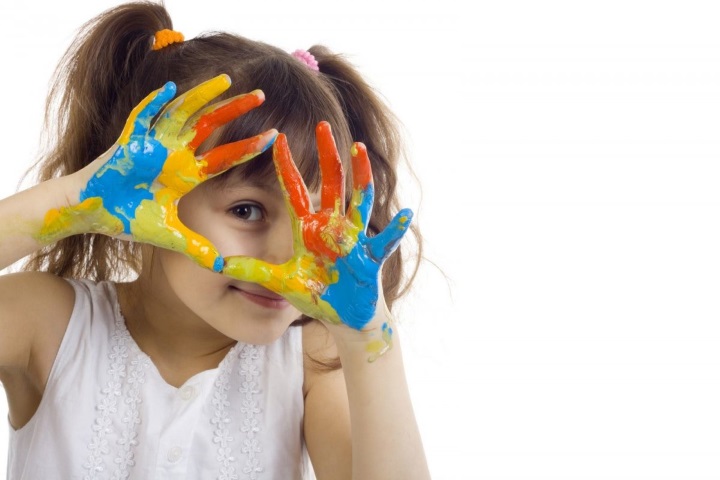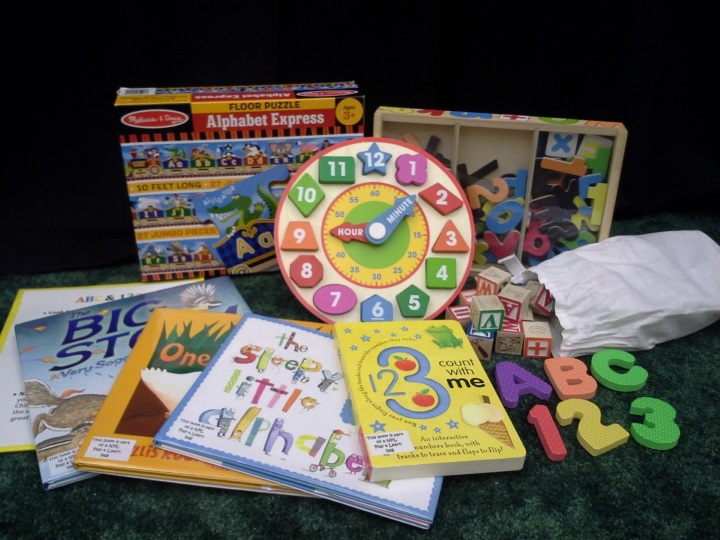 ABC/123: Help your child learn their ABCs and 123s with engaging toys, books, and activities.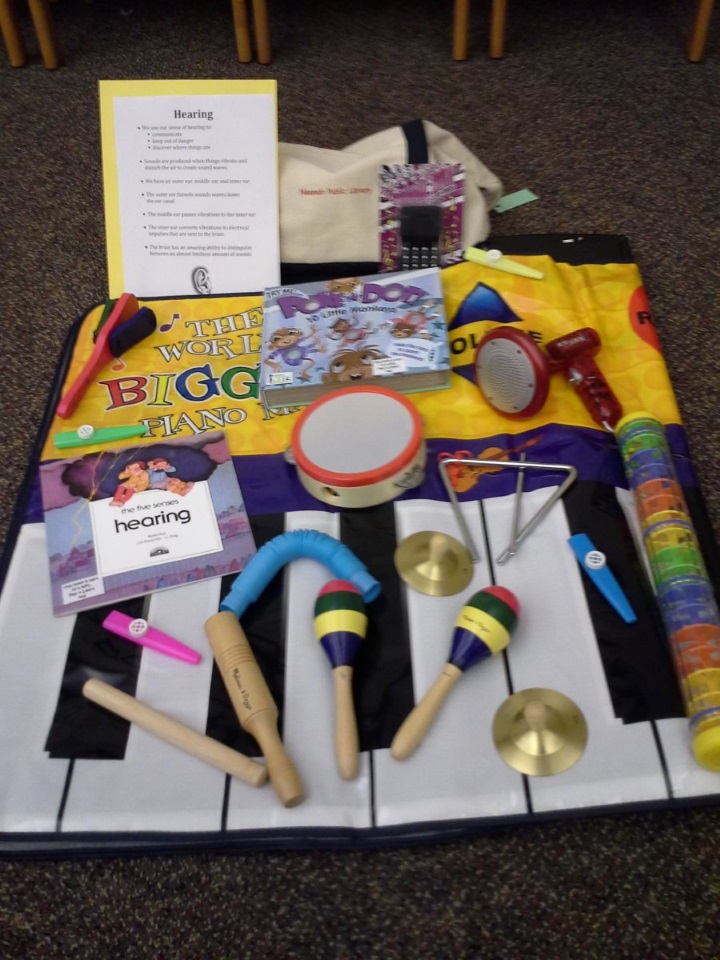 Hear:

How many different sounds can you make with kazoos, a rain stick, musical instruments and more?!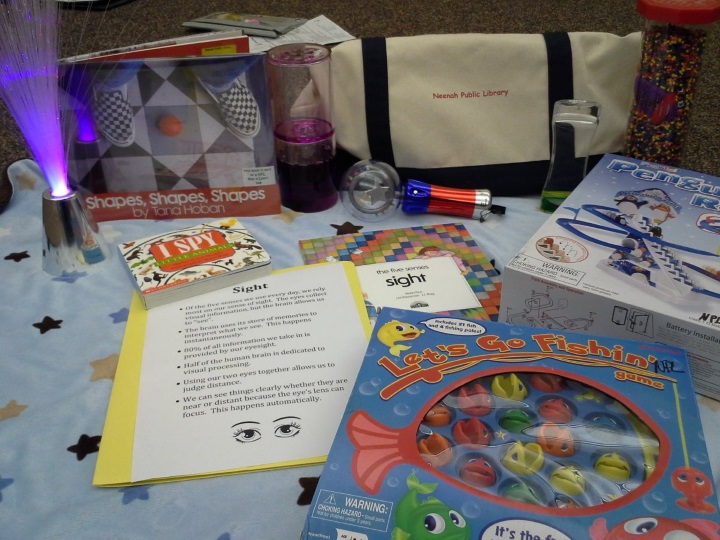 See:

Let your eyes delight in these fast paced games, swirling lights and more!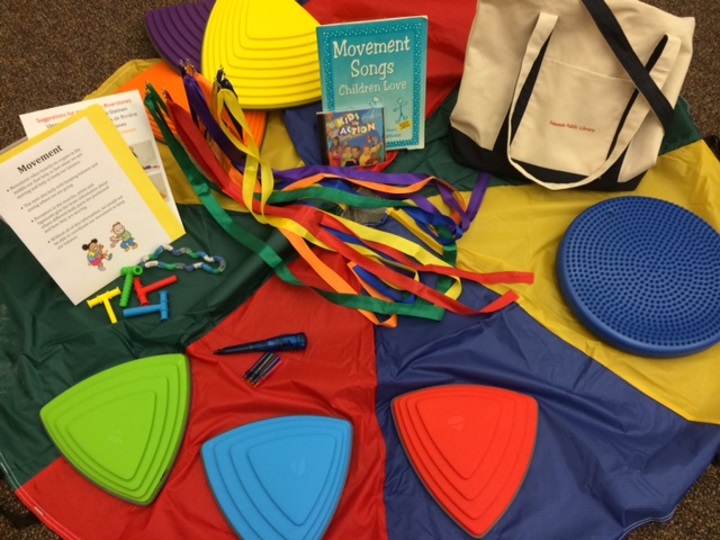 Move:

Delight in all the different ways your body can move using a parachute, balance cushions, ribbon wands, and all manner of wiggly things.
Touch:

Relax with a vibrating massager, weighted lap square, body sock and other soothing things.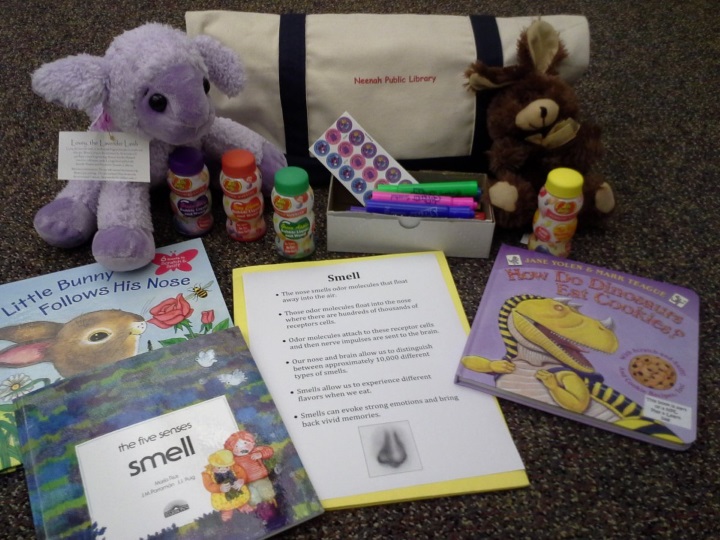 Smell:

Your nose will go wild with all the different stickers, markers, bubbles, and stuffed toys to smell in this bag!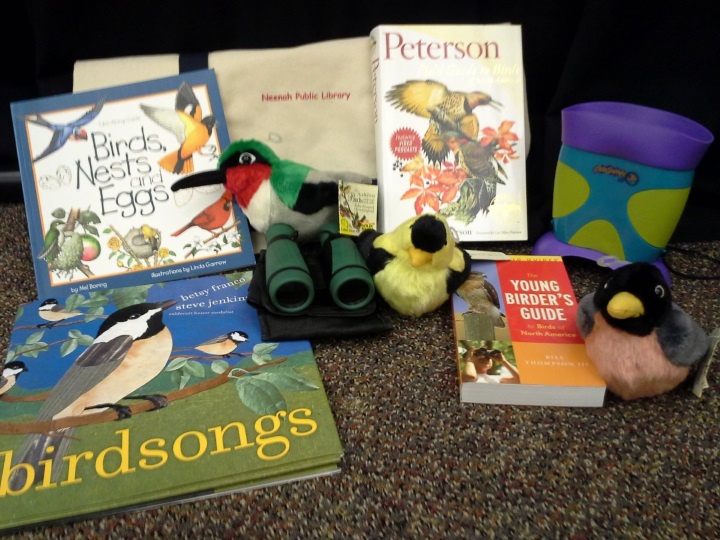 Birds:

Look up and explore the world of birds with these binoculars, song bird toys, and books all about birds.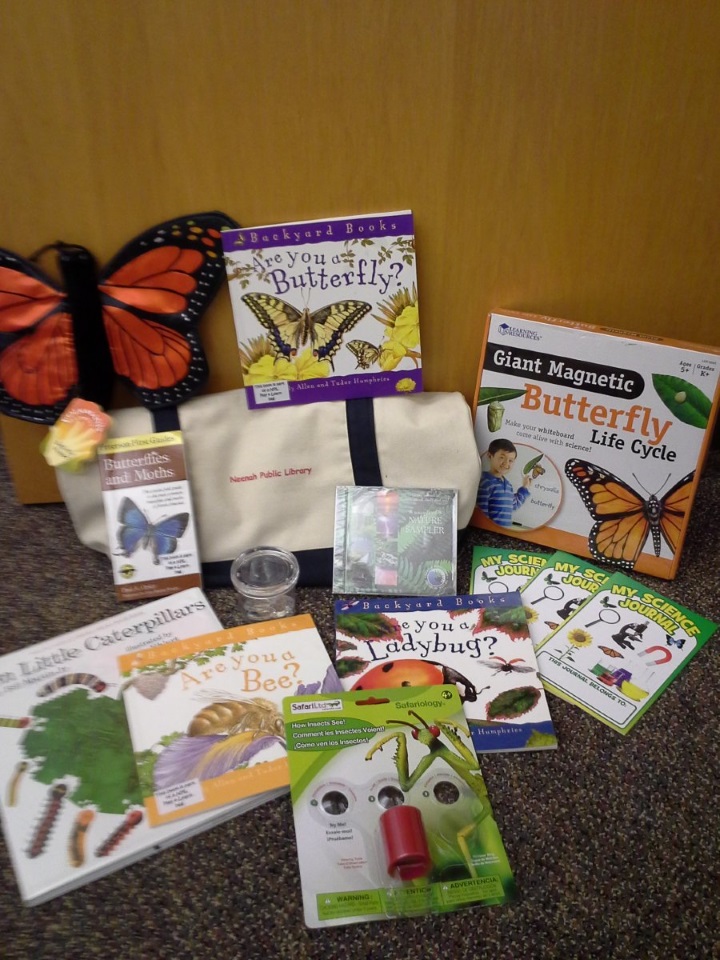 Bugs:

Take in the little things in life--bugs! With magnifying glasses, identification tools, and a butterfly puppet, you can discover a whole world right beneath your feet.