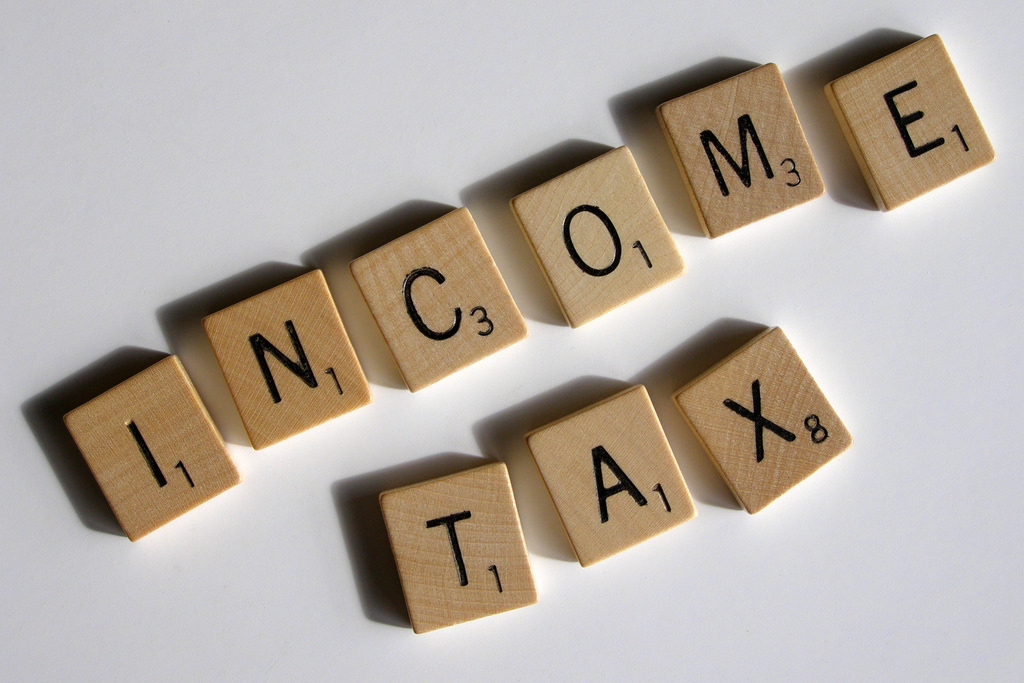 We have received the following Wisconsin tax forms:
Form 1 pages 1 & 2
Form 1 pages 3 & 4
Schedule SB
Schedule AD
1 NPR pages 1 & 2
1 NPR pages 3 & 4
Schedule WD
Schedule H (Rent Certificate/Homestead)
We have not received the following Federal tax form:
1040 Form Booklet
1040 Form Instructions
Wisconsin's Department of Revenue are not printing and sending the following instruction booklets:
Form 1 Instructions (You may checkout a copy of the instruction booklet. Stop by the second floor reference desk to see if a copy is available.)
Form 1 NPR instructions
Schedule SB Instructions
Schedule AD Instructions
Schedule WD Instructions
You may print tax forms by visiting the IRS's website or the Wisconsin Department of Revenue's website.
---