3D printing at the library is free and open to the the public.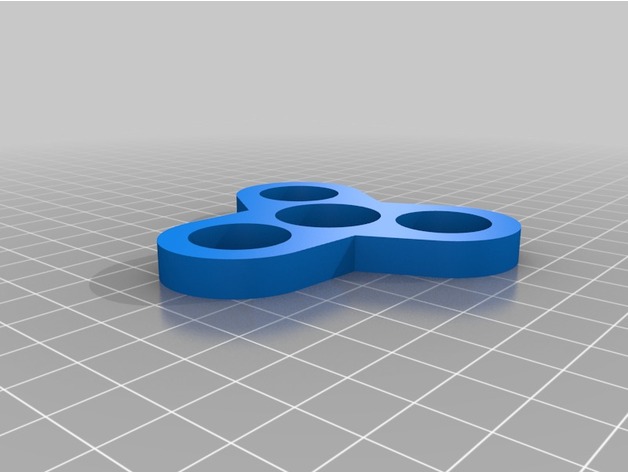 Fidget Spinners: The library currently has a limited number of ball bearings that you can use to create your own 3D printed fidget spinner. Make an appointment below and library staff will help you print your very own fidget spinner! Supplies are limited. One spinner per appointment/patron.
Printing at the Neenah Public Library is completely free and open to the public. Below is a list of step by step instructions to help you use the library's 3D Printer.
Step 1: Make an Appointment
Reservations can be made by calling the library at 920.886.6315. Patrons are asked to supervise the entire print process.
The 3D Printer is also portable. Invite library staff to your school, or organization for a 3D Printer demonstration. Learn how you can incorporate the printer into your next project or classroom exercise.
Step 2: Choose an Object to Print
Below is a selection of basic prints that should get you started on the LulzBot Mini. It is best to start with one of these prints in order to gain a basic understanding of the print process. The library currently offers orange High Impact Polystyrene (HIPS) filament to patrons. In the future the library does have plans to add different colors, as well as different filament types.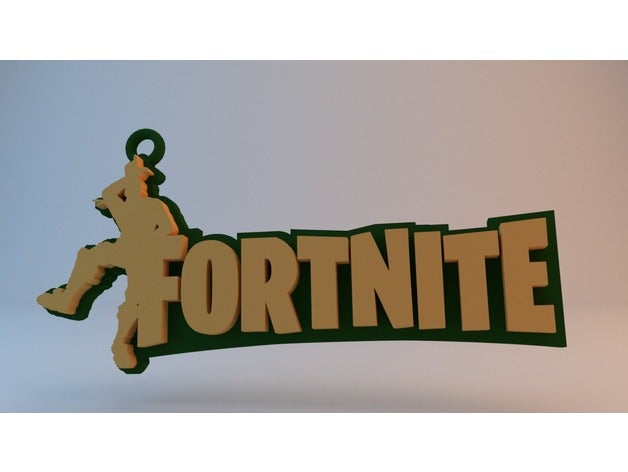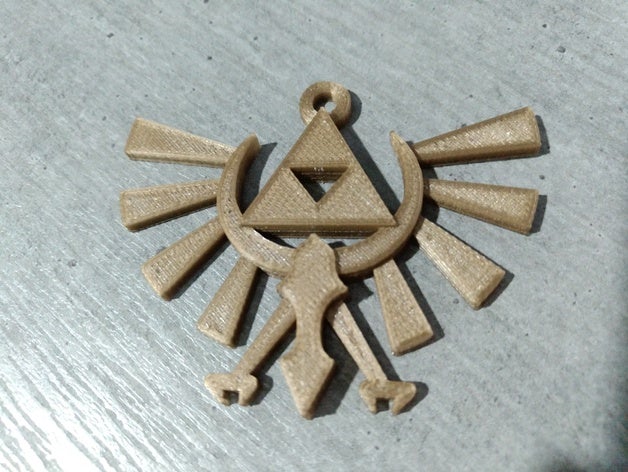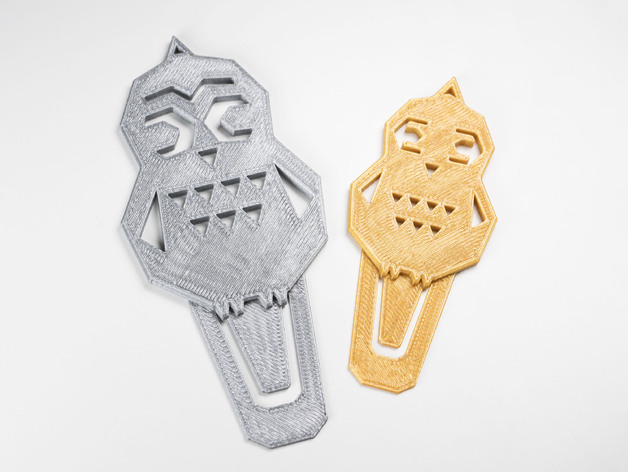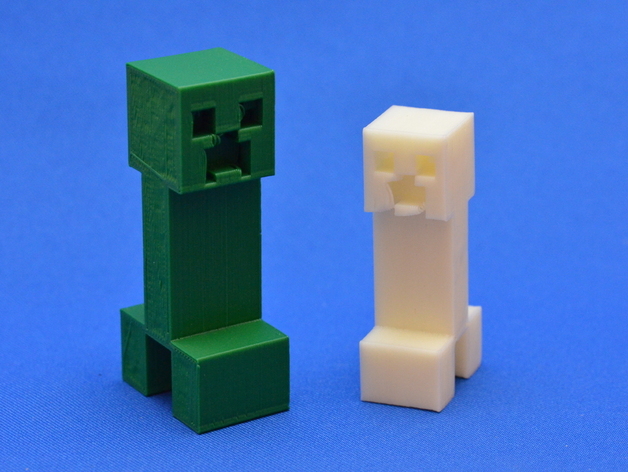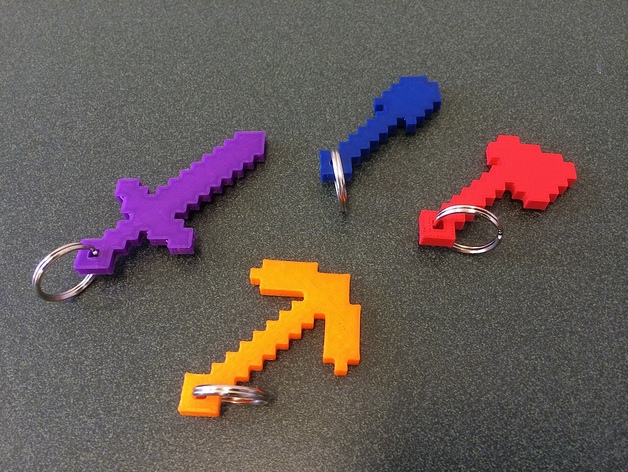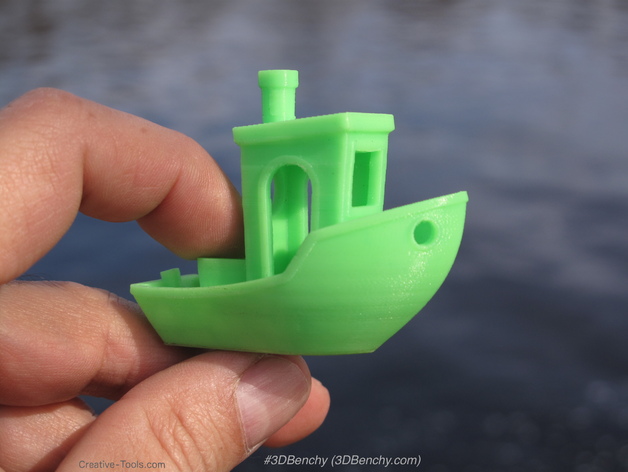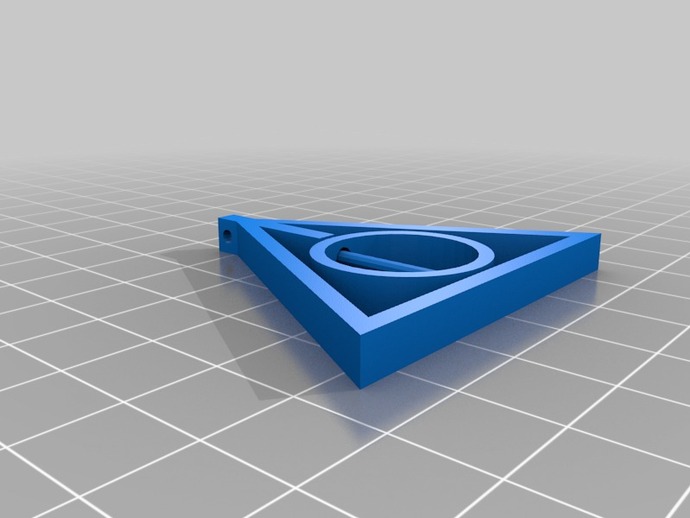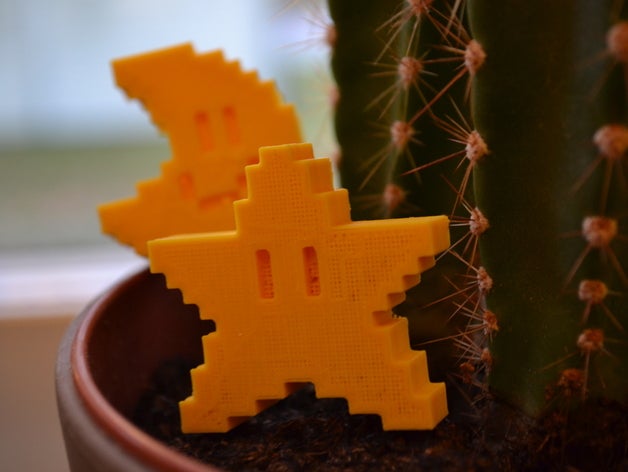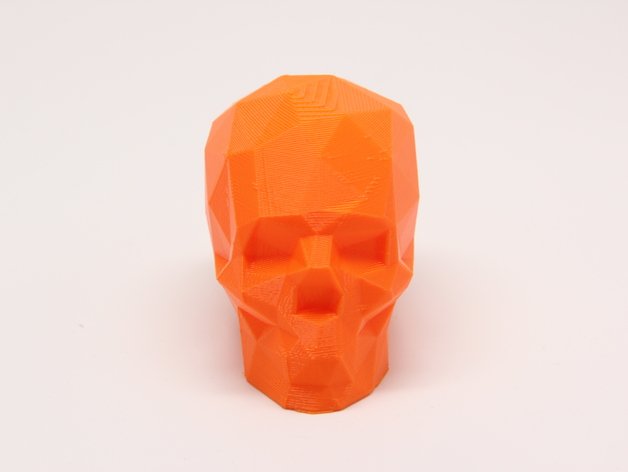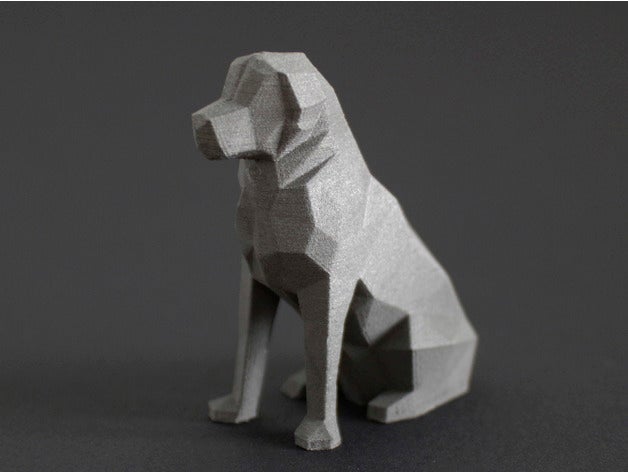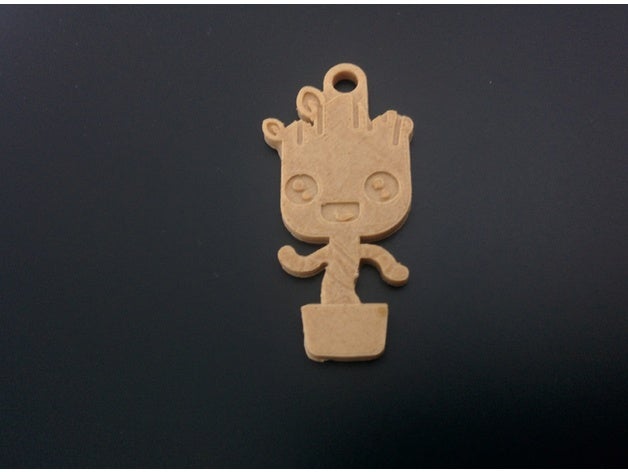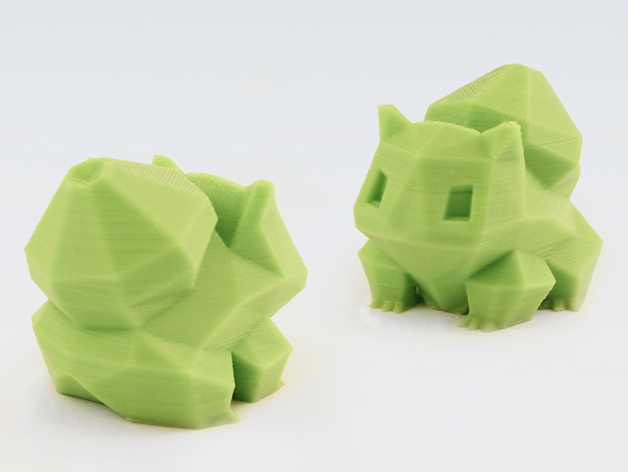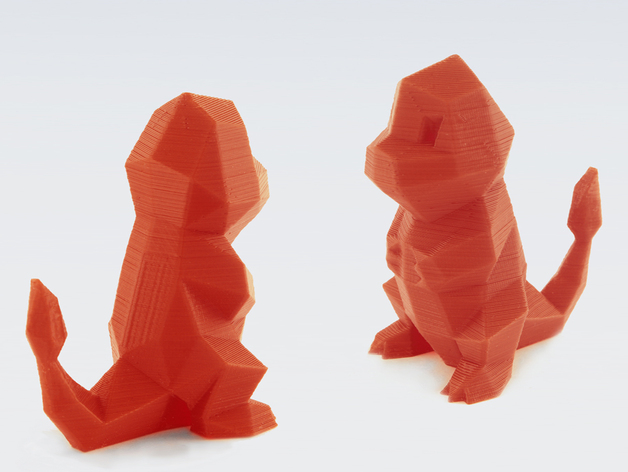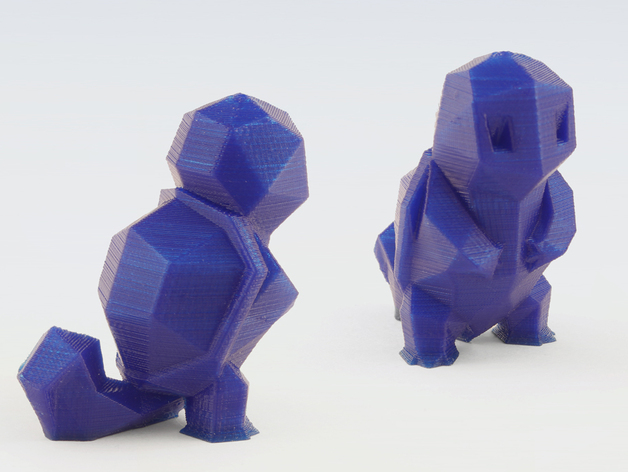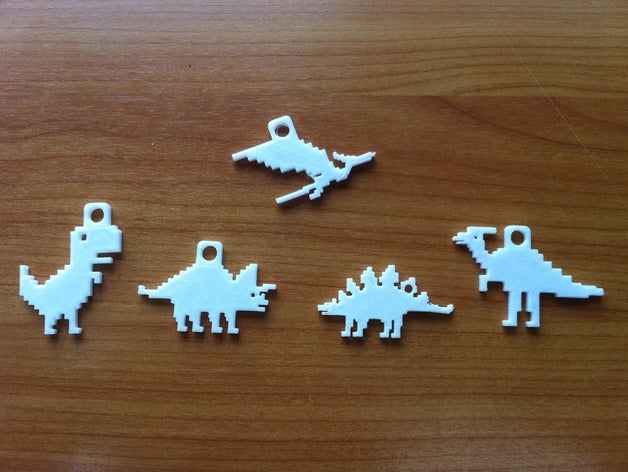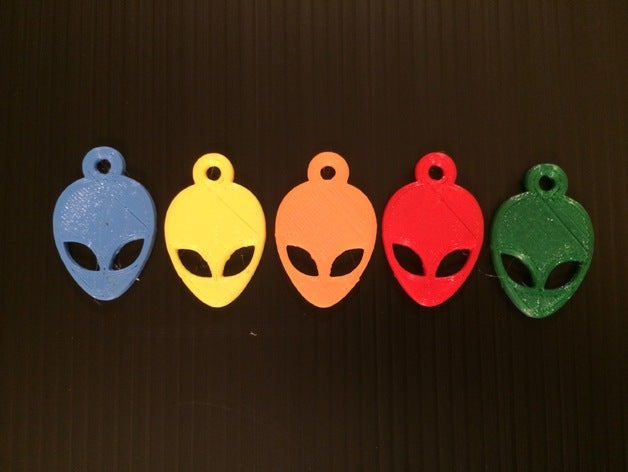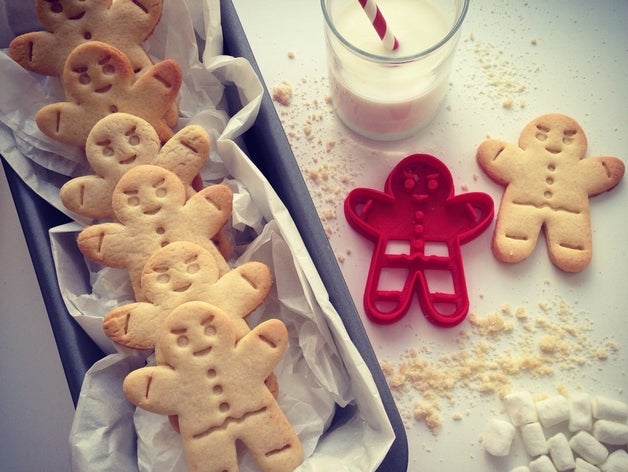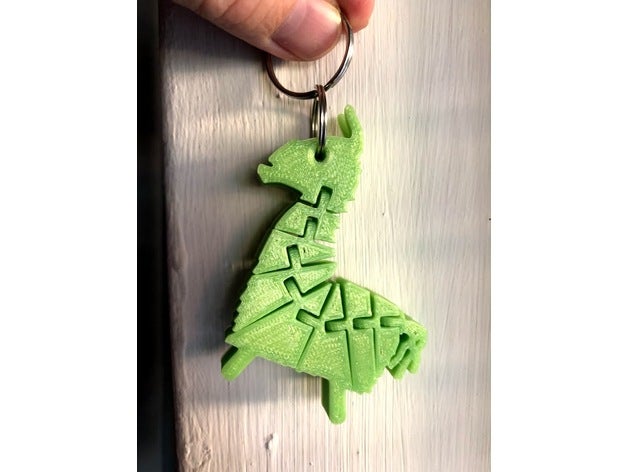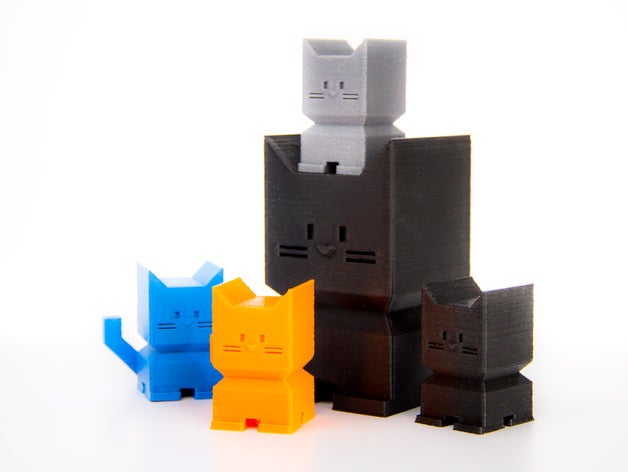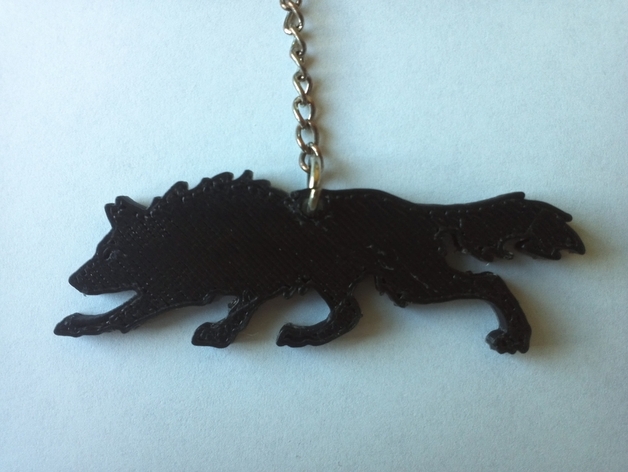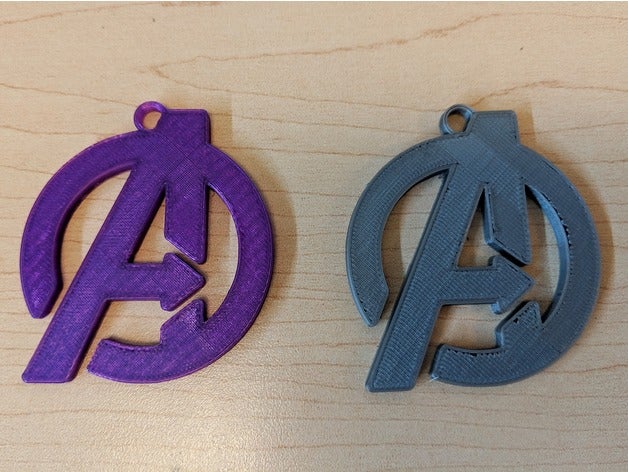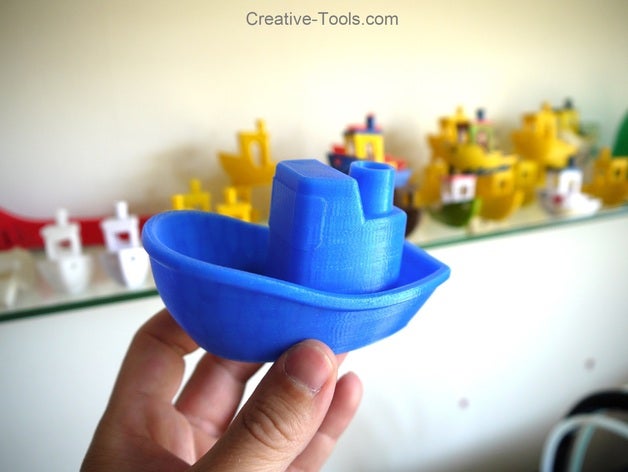 A large selection of additional 3D models can be found at Thingiverse.com. The library's LulzBot Mini will be able to print many of the selections found at Thingiverse.com. However, for various reasons, many of these models will not be able to print on the 3D Printer. It is best to consult with library staff before you chose a model. Likewise, all prints are subject to library staff approval.
Want to create your own models?
Try TinkerCAD. This free software runs right in your browser. After going through the tutorials, design your own key-chain.
Additional Resources:
Free 3D Creation Software:
Free 3D Models: