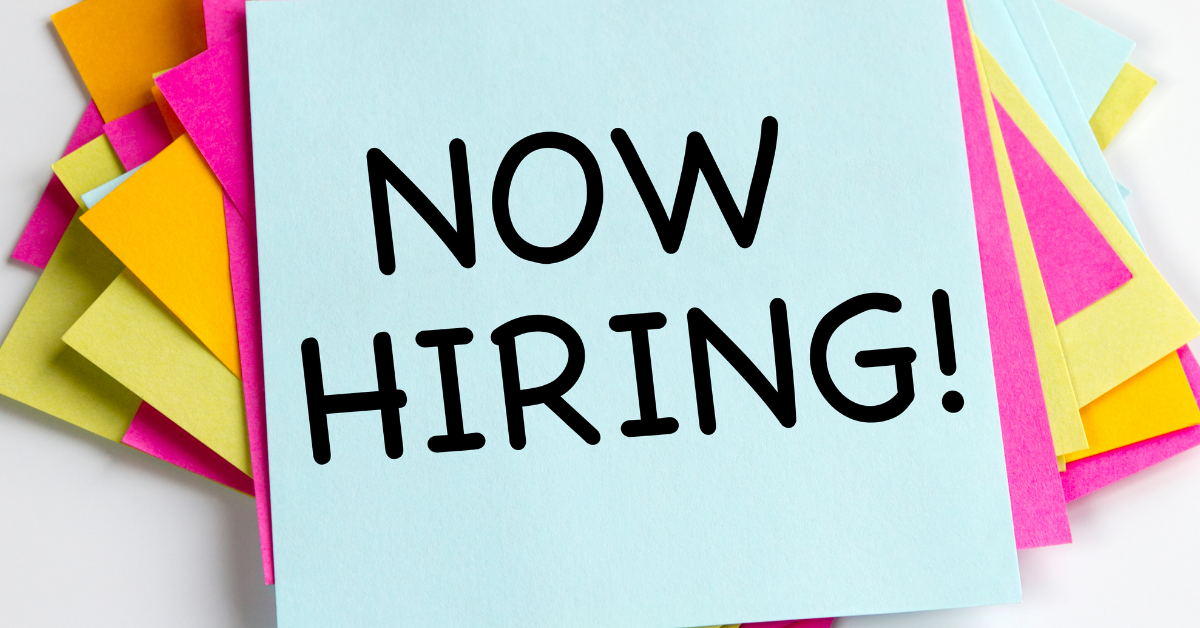 Assistant Librarian - Youth Services
The Neenah Public Library is accepting applications for an enthusiastic, energetic, creative, and innovative Youth Services Assistant Librarian to join our team.   
Qualifications:
Bachelor's degree required.  

Experience working with children. 

Two years public library experience preferred. 
Responsibilities:
Responsibilities include coordinating, developing, and delivering engaging programs to meet the needs of our community's children and teens as well as providing reference, readers' advisory, and computer assistance at a busy service desk.  The ideal candidate will demonstrate a strong commitment to providing exceptional and innovative library services and programs for our community.  The librarian will show an energetic commitment to community outreach and collaboration with schools, community organizations and events.  The ideal candidate will also have an understanding of library principals and be familiar with children and teen materials.  The position requires attention to detail, strong written and verbal communication skills, working well independently and as a team, the ability to formulate plans and adhere to deadlines, and willingness to adapt to changing priorities and library practices.  As a member of the library team, creativity, innovation, and going beyond the traditional or expected is encouraged.  The candidate will support the library's mission: Inspiring Ideas. Enriching Lives. Creating Community. Celebrating Literacy.  Exceptional customer service skills are a necessity.   
Locate the Job Description for further detail at: https://www.governmentjobs.com/careers/neenahwi/classspecs 
Compensation and Benefits:
This is a part-time position with a varied work schedule including working one evening per week and at least one weekend (Saturday and Sunday) in a six-week period. 

Starting salary is $24.82 per hour.  

Benefits include paid vacation, sick time, and holidays.  
How To Apply:
To be considered, submit a cover letter, resume, and complete the online application, which can be found at https://www.governmentjobs.com/careers/neenahwi/
Applicants without computer access may apply at the Neenah Public Library via library computers.
The City of Neenah is committed to providing everyone with fair and equal treatment. If you share this same desire, are seeking a meaningful career in public service, and want the opportunity to make a difference in your community, we invite you to consider a career with us.  We are committed to the principles of equity and inclusion and actively seek and encourage applications from persons with diverse backgrounds, experiences, and ideas. 
The City of Neenah is an Equal Opportunity Employer.