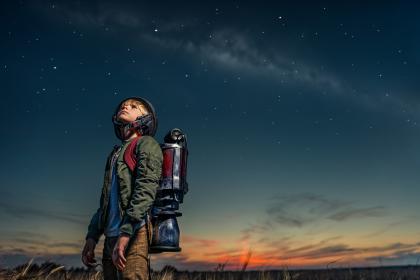 Join Miss LoriAnn and Miss Megan as we explore the world of science through water experiments!
The program starts at 12:30 pm in Shattuck park and lasts for one hour. Be ready to get wet as we explore with local engineers, all the properties of water in our daily lives. 
Event is all ages, the experiments are for 6+, but with caregiver assistance can be for younger patrons. 
June 06, 2023 @ 12:30 pm