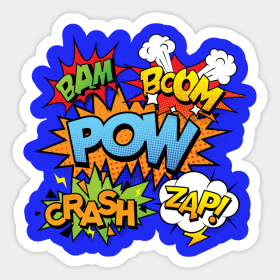 Join the Youth Staff in this Hands-on, DIY Super hero cape activity! 
Bring a T-shirt of any size.  (it will be cut into a cape) Each youth can create a "cape" to paint, draw or color to create their own super hero emblem! 
Patrons will be using Acrylic paint, please come dressed in your painting clothes, or bring a smock to cover your outfit. 
This activity takes roughly 30 minutes, adult engagement will be needed for the project. 
Arrive at 12:30 pm to allow time for instructions and paint dry time. 
The event will take place in Shattuck Park. 
June 20, 2023 @ 12:30 pm