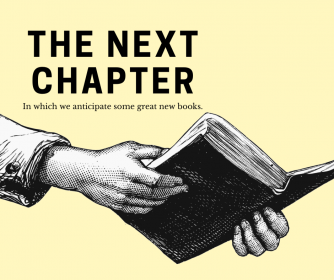 CANCELLED
Please check out our Next Chapter Newsletter for the latest recommendations.
Join library staff for a conversation about books! We've got another batch of new titles we can't wait to share.
Catch us live on the Neenah Public Library's Facebook page! A recording of the discussion will also be on our Facebook page.
Find all of the titles we recommend each month on The Next Chapter page here!
May 09, 2023 @ 07:00 pm