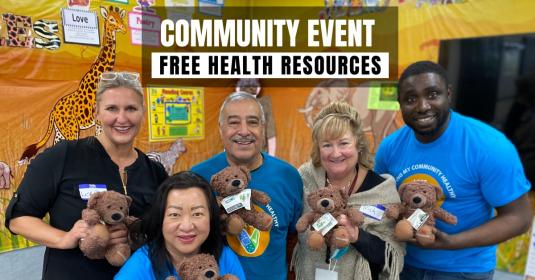 In partnership with the Multicultural Coalition, and several other community organizations, the library is having a community event from 11:00 a.m. - 2:00 p.m. with:
- COVID-19 vaccines (Vaccines provided will include first, second and booster shots from Pfizer, Moderna and J&J. For six months old and up.)
Please contact the Multicultural Coalition with any questions, 920-659-5102.
July 19, 2022 @ 11:00 am