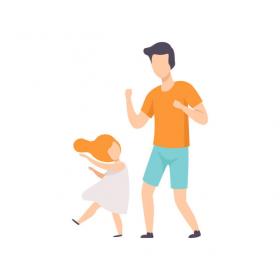 Join Miss Katrina and Miss LoriAnn each week for this all-ages musical storytime experience.  Together we will practice and learn important skills, such as language development, spatial skills and motor skills.  This program also gives kids a chance to practice self-control and help them gain awareness of their own bodies and others' in addition to learning some fun music vocabulary!
New to the program this summer, science! Each week we will share a large or fine motor skilled age appropriate science experiment while listening to music!
ALL PROGRAMS WILL BE HELD OUTSIDE AT SHATTUCK PARK.  Programs are weather dependent.  If needed, programs will be cancelled no later than 2 hours before the program start time and will be announced on our website and Facebook.  Please follow mask and social distancing recommendations.
July 27, 2022 @ 10:00 am