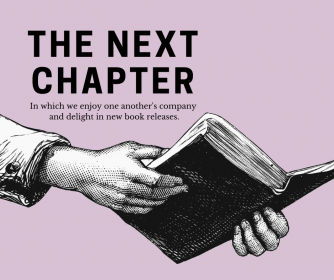 Join library staff for a conversation about books! We've got another batch of new books we can't wait to share.
Click here to register for the Zoom event or catch us live on the Neenah Public Library's Facebook page!
Find all of the titles we recommend each month on The Next Chapter page here!
May 10, 2022 @ 07:00 pm