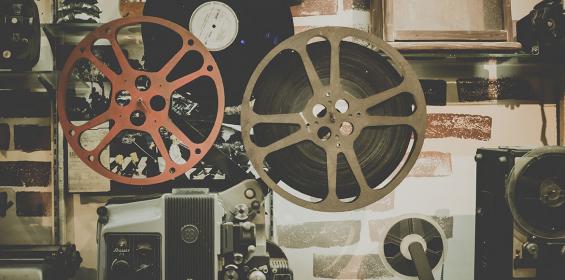 FREE GUY  (PG-13, 115 minutes )
Starring Ryan Reynolds, Jodie Comer, Taika Waititi, Joe Keery, Lil Rel Howery and Utkarsh Ambudkar
A bank teller discovers that he's actually an NPC (Non-Player Character) inside a brutal, open world video game.
All movies are shown in the Shattuck Community Room on the 1st Floor.
NOTE: OCCUPANCY MAY BE LIMITED AND MASKS ARE REQUIRED TO BE WORN PROPERLY WHILE ATTENDING LIBRARY PROGRAMS. 
Not all movies are appropriate for all audiences.  Titles subject to change based upon studio release dates.  For more information about the movies, contact the adult services desk at  920-886-6315.
November 08, 2021 @ 01:00 pm