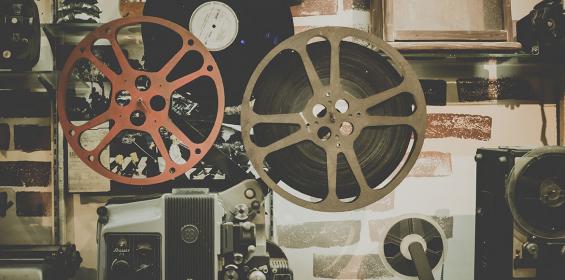 JUNGLE CRUISE  (PG, 115 minutes )
Starring Dwayne Johnson, Emily Blunt, Édgar Ramírez, Jack Whitehall, Jesse Plemons, and Paul Giamatti
Jungle Cruise  is based on Disneyland's theme park ride where a small riverboat takes a group of travelers through a jungle filled with dangerous animals and reptiles but with a supernatural element.
All movies are shown in the Shattuck Community Room located on the 1st Floor of the library. 
Sorry, no refreshments will be served at this time.
NOTE: OCCUPANCY MAY BE LIMITED AND MASKS ARE REQUIRED TO BE WORN PROPERLY WHILE ATTENDING LIBRARY PROGRAMS. 
Not all movies are appropriate for all audiences.  Titles subject to change based upon studio release dates.  For more information about the movies, contact the adult services desk at  920-886-6315.
December 07, 2021 @ 06:00 pm