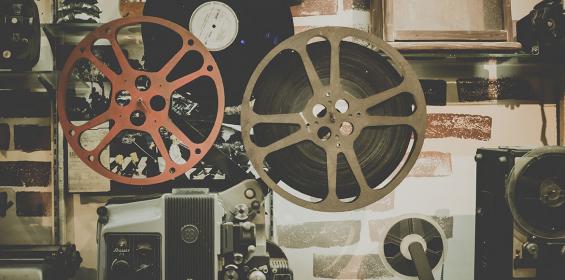 SPACE JAM: A NEW LEGACY  (PG, 115 minutes ) 
Starring LeBron James as a fictional version of himself; Don Cheadle, Khris Davis, Sonequa Martin-Green, and Cedric Joe star in live-action roles, while Jeff Bergman, Eric Bauza, and Zendaya headline the Looney Tunes voice cast.
A rogue artificial intelligence kidnaps the son of famed basketball player LeBron James, who then has to work with Bugs Bunny to win a basketball game.
All movies are shown in the Shattuck Community Room
NOTE: OCCUPANCY MAY BE LIMITED AND MASKS ARE REQUIRED TO BE WORN PROPERLY WHILE ATTENDING LIBRARY PROGRAMS. 
Not all movies are appropriate for all audiences.  Titles subject to change based upon studio release dates.  For more information about the movies, contact the adult services desk at  920-886-6315.
November 16, 2021 @ 06:00 pm