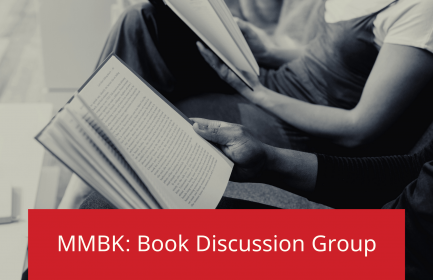 We will discuss Night Tiger by Yangsze Choo. Download a copy of the audiobook from hoopla, the ebook or audiobook from Overdrive, or check out a copy from the library. I look forward to discussing this title with you on Zoom.
Zoom Link:
https://us02web.zoom.us/j/6064484080
Night Tiger by Yangsze Choo
A sweeping historical book about a dance hall girl and an orphan boy whose fates entangle over an old Chinese superstition about men who turn into tigers.
A complete list of MMBK titles discussed throughout the years can be found here.
July 26, 2021 @ 09:00 am