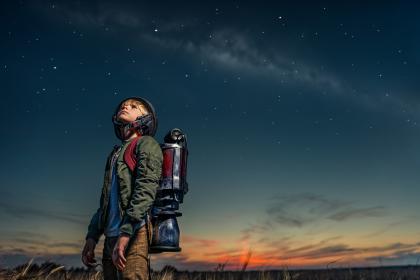 Join Miss Sheri and Miss LoriAnn as they look at some famous and not so famous contributors to life as we know it!
This week's inspiration is Waterhouse Hawkins, the first to draw, sculpt and discover what dinosaurs looked like using clay and bone fragments. 
You can pick up your kit with all materials needed for the program in the youth department, or place a hold or use the book bundle request sheet for curbside pickup! 
Follow along with step by step instructions each month on Neenah library's Facebook page and Youtube at bit.ly/NPLplaylist
March 15, 2021 @ 10:10 am