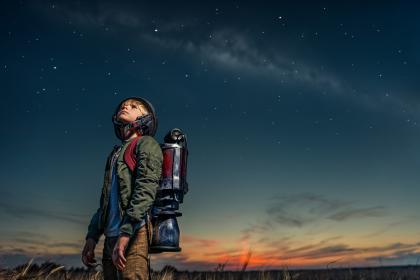 Join Miss LoriAnn and Miss Sheri as they share with you in thinking, creating and problem solving this week featuring Esther Howland.
The creator of the modern valentine, with a Dare to Dream Power-Up!
Follow along to explore the brief history of the valentine card and explore how we put a little electricity in our cards, using a closed circuit!
View the electric card step by step instructions on Facebook or at YouTube at bit.ly/NPLplaylist 
February 08, 2021 @ 10:00 am