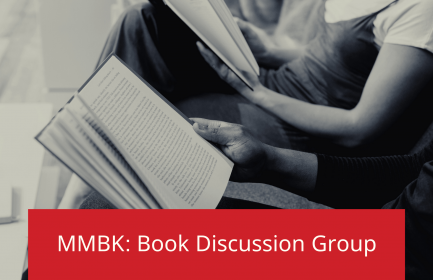 MMBK is back on Zoom. We will discuss "Afterlife" by Julia Alvarez. Note the earlier start time. Download a copy of the book or audiobook from hoopla, or check out a copy from the library. I look forward to discussing this title with all of you.
Zoom Link:
https://us02web.zoom.us/j/6064484080
Alvarez 's poignant return to adult fiction raises powerful questions about the care people owe themselves and others. Antonia Vega is reeling from the sudden death of her husband, Sam, who suffered an aneurysm on the day they'd planned to celebrate her retirement. As an immigrant from the Dominican Republic, Antonia is determined to embrace American values of self-preservation and independence, and she keeps a running dialogue in her head with Sam about the U.S. and D.R.'s conflicting values ("We live in America, she reminds the disapproving Sam in her head, where you put your oxygen mask on first"). This outlook is challenged after she finds an undocumented and pregnant teenage girl from Mexico hiding in her garage, and when Antonia's charismatic but unstable older sister Izzy disappears. As Antonia weighs the needs of others and her own, memories of Sam's magnanimity and generosity of spirit guide her, along with sentiments from authors such as Tolstoy ("What is the right thing to do?") and Rilke ("You must change your life"). Alvarez blends light humor with deep empathy toward her characters, offering a convincing portrait of an older woman's self-discovery. (Publishers Weekly)
Place a hold on print copy. You can also check out an ebook or download an audiobook from hoopla.
Complete list of MMBK titles discussed throughout the years can be found here.
February 22, 2021 @ 09:00 am