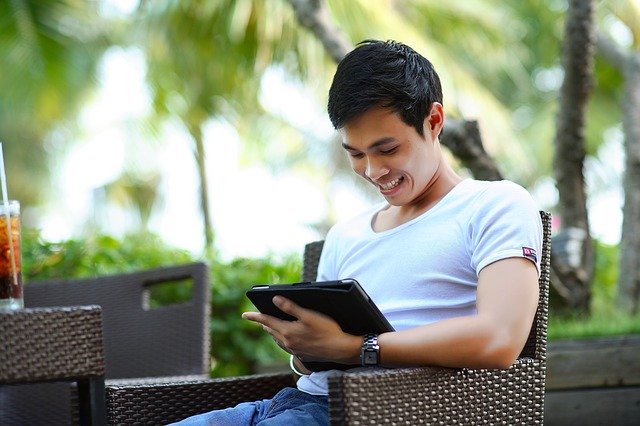 Check out our online offerings. If you have any questions or issues using the resources below, contact the library by phone, 920-886-6315, email, library@neenahlibrary.org, or chat.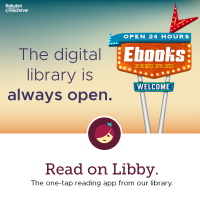 Download ebooks and audiobooks with the Libby app using your library card. You can download the Libby app in your smart device's app store. Remember to sign in to see additional copies of popular titles purchased just for Winnefox patrons!
---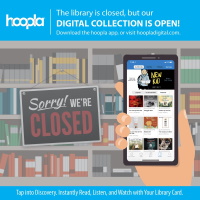 Checkout books, audiobooks, comic books, movies, tv shows, documentaries, comic books and more through the hoopla digital app. Get started at https://www.hoopladigital.com or download the hoopla app in your smart device's app store.
---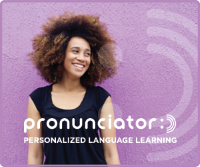 Explore Pronunciator, fun and free way to learn any of 80 languages with self-directed lessons, live teachers, movies, music, and more. Courses are designed for children and adults from beginners to advanced learners. Learn on your computer or download the Pronunciator app from your device's app store. Use one of Pronunciator's tutorials to get started using the app. To get started, type in your library card number and pin. Create a free account to track your progress. Select your language and start learning.
---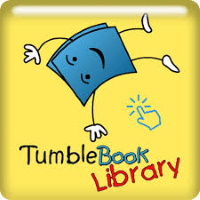 TumbleBook Library is animated, talking picture books with fiction, non-fiction, and foreign-language titles. Read-Alongs, Ebooks, and Puzzles & Games too.
---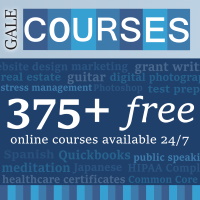 Take advantage of Gale Learning Courses free online at home. Get started today at https://education.gale.com/l-winnefox
For more free digital resources, visit our Resources page.
---
Take a virtual field trip