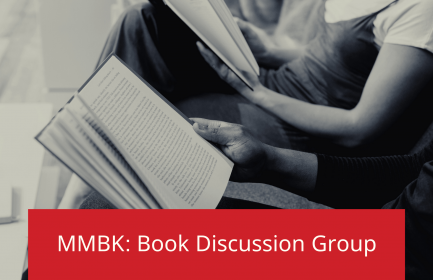 MMBK is back on Zoom. We will discuss "Searching for Sylvie Lee" by Jean Kwok. Note the earlier start time. Download a copy of the book or audiobook from hoopla, or check out a copy from the library. I look forward to discussing this title with all of you.
Zoom Link:
https://us02web.zoom.us/j/6064484080
"Searching for Sylvie Lee" is a poignant and suspenseful drama that untangles the complicated ties binding three women—two sisters and their mother—in one Chinese immigrant family and explores what happens when the eldest daughter disappears, and a series of family secrets emerge, from the New York Times bestselling author of "Girl in Translation."
November 23, 2020 @ 09:00 am