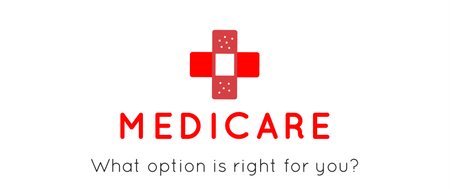 Confused about your Medicare options? What plan is right for you?
Learn about the A, B, C, and D's of Medicare through a Welcome to Medicare Zoom Presentation. Presented by the Aging and Disability Resource Center (ADRC) of Winnebago County Elder Benefit Specialist and the Appleton Social Security office.
This is an excellent introductory presentation for anyone becoming eligible for Medicare to familiarize themselves with the various parts of Medicare, understand the choices available, and to learn about and ask questions concerning Social Security income.
Call Julie at 920-729-2749 to register for the July 29th Zoom presentation and to receive the Zoom link or to schedule a 1 to 1 phone appointment.
July 29, 2020 @ 01:00 pm