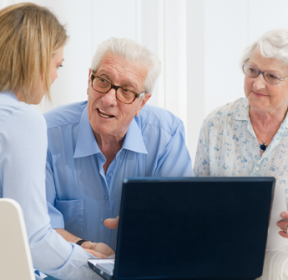 Welcome to Medicare is an introductory presentation for anyone becoming eligible for Medicare to familiarize themselves with the various parts of Medicare and understand the choices available.
Presented by the Aging and Disability Resource Center (ADRC) of Winnebago  County Elder Benefit Specialists
All presentations are held in the Neenah Public Library's first floor Shattuck  Community room.
Registration is required. To register call Julie Nicks at 920-729-2749
Everyone is welcome to attend library programs. If accommodations are needed to participate, please contact the library administrative office at 920-886-6301 or by email at library@neenahlibrary.org at least 24 hours in advance of the program.
July 29, 2020 @ 01:00 pm