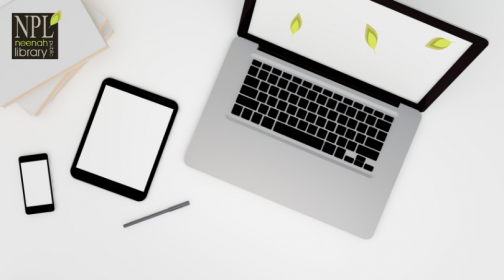 Join us for Tech Talk Tuesday to learn about a variety of tech topics. We will discuss everything from online security to social media to the digital library!
2nd Tuesday of each month, October to April at 1:30 pm in the Aylward Room, located on the 2nd floor of the library.
All interested individuals are welcome to attend this free event, there is no registration required.
2019 Schedule
Tuesday, October 8, 2019: All About Streaming Devices and Services
Tuesday, November 12, 2019: Technology and Your Family Tree: A Modern Way to Trace Your Family History
October 08, 2019 @ 01:30 pm