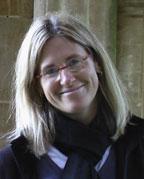 Music and Meaning
Exploring modern dance pioneer, Isadora Duncan, through her own choreography and the work of those inspired by her.
In a collaborative program with dancer, Pam Luedtke, and pianist, Nell Buchman, the life and work of Isadora Duncan is celebrated through historical and modern choreography, slides, costuming and classical piano repertoire.
The hour-long concerts begin at 2:00 PM, October to May, in the Shattuck Community Room. Performances are free and open to the public. The concert series is sponsored by The Friends of the Neenah Public Library.
April 05 @ 02:00 pm