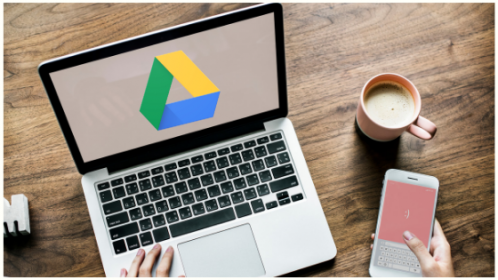 All About Google Drive 
Learn how to use this tech program as an easy resource to create, save and store a variety of digital files.
Join us for Tech Talk Tuesday to learn about a variety of tech topics. We will discuss everything from online security to social media to the digital library!
 2nd Tuesday of the month, October to April, 1:30 PM in the Aylward Room. All interested individuals are welcome to attend, registration is not required.
March 12 @ 01:30 pm