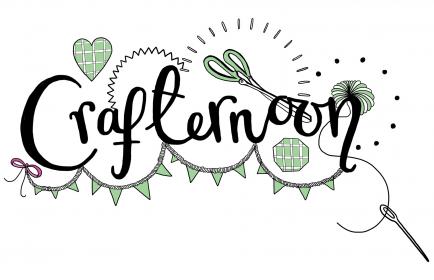 Join us for Crafter-Noon for a craft project or three!
Design your own scale model 3D playground using construction paper!
Make a sun catcher using your hand as a template!
Make clothespin puppets! Dinosaur and fish templates provided but you can use your imagination and make whom ever you'd like!
For all ages.
March 28 @ 12:00 pm