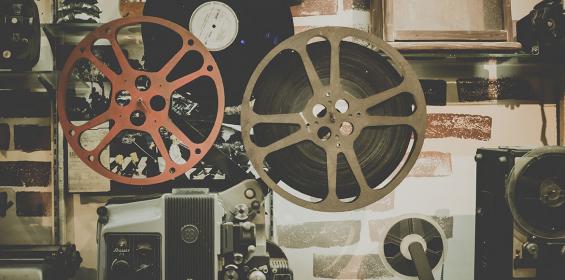 A HOUSE WITH A CLOCK IN ITS WALLS (PG, 105 minutes )
Starring Jack Black, Cate Blanchett and Owen Vaccaro.
A young orphan named Lewis Barnavelt aids his magical uncle in locating a clock with the power to bring about the end of the world. Based on the book, A House with a Clock in Its Walls, by John Bellairs.
January 15 @ 06:00 pm