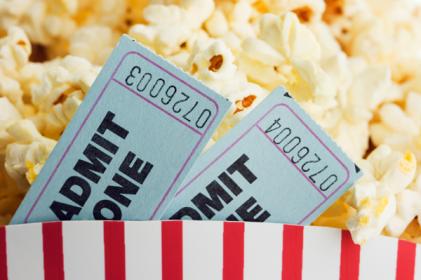 High Noon (1952) starring Gary Cooper & Grace Kelly
The Mill, A Place for Writers, and the Neenah Public Library present: "Disguised: Three Movie Masterpieces Not What They Seem." The series will present screenings of three movie masterpieces: Fred Zinnemann's 1952 "High Noon" with Gary Cooper and Grace Kelly; Akira Kurisawa;s 1950 "Rashomon" with Toshiro Minfune; and Don Siegel's 1957 "Invasion of the Body Snatchers" with Kevin McCarthy.
All three are, by consensus, among the finest films ever made. What is not widely known is that each of these three movies work surreptitiously, in disguise, in service to a powerful, and risky, "political" motive. Steve Polansky will introduce each film.
This is a special after-hours events – Library staff will welcome you at the Library's main entrance. Free and open to the public. Pizza and popcorn will be served. These films are not rated.
August 03, 2018 @ 07:00 pm