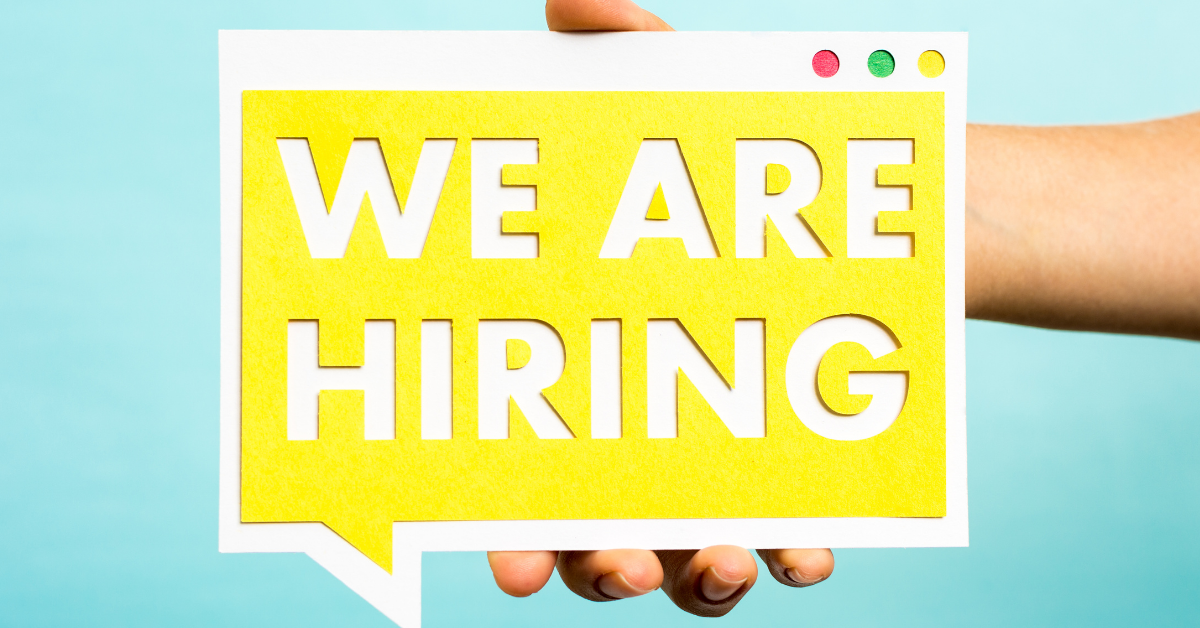 We have an opening at the library, Housekeeper/Assistant Building Custodian. Read below to learn more and apply. 
---
Job Description:
The Neenah Public Library is seeking a part-time Assistant Building Custodian (part-time/casual position) for janitorial/housekeeping duties, inside cleaning, room set-up and take-down, and general custodial duties at a busy public library. Some snow removal and outside custodial duties are possible. Candidates must be friendly, honest, hardworking, dependable, and have exceptionally strong customer service skills.
Schedule:
Tentative schedule is currently up to 10 hours per week with a flexible schedule. Additional hours are possible for vacation coverage, special projects, snow removal.  Hours and schedules are subject to occasional change.  
Compensation:
Hourly rate of pay is $13.14. This position is not eligible for benefits.  
Requirements:
High school diploma or equivalent, plus one-year related experience required.

To be considered for this position, please apply through our online application system, which can be found at https://www.governmentjobs.com/careers/neenahwi/ or through the City's website at www.ci.neenah.wi.us , and click on employment. Applicants without computer access may apply at the Neenah Public Library via library computers.

The position will remain open until filled.
The City of Neenah is an Equal Opportunity Employer.